My 1914 engine has developed a loud noise from the top end on the drivers side. Sounds like the valves need adjustment. But I just adjusted them. Double checked them again. Right side fine, left side not so much.
The old girl is trying to tell me something. Pay me now or pay me big time later. What I have now are. stock dual port heads. push rods and rocker arms. I know, these probably shouldn't even be on top of the 94mm cylinders anyway. Ports and valves too small. Time to upgrade.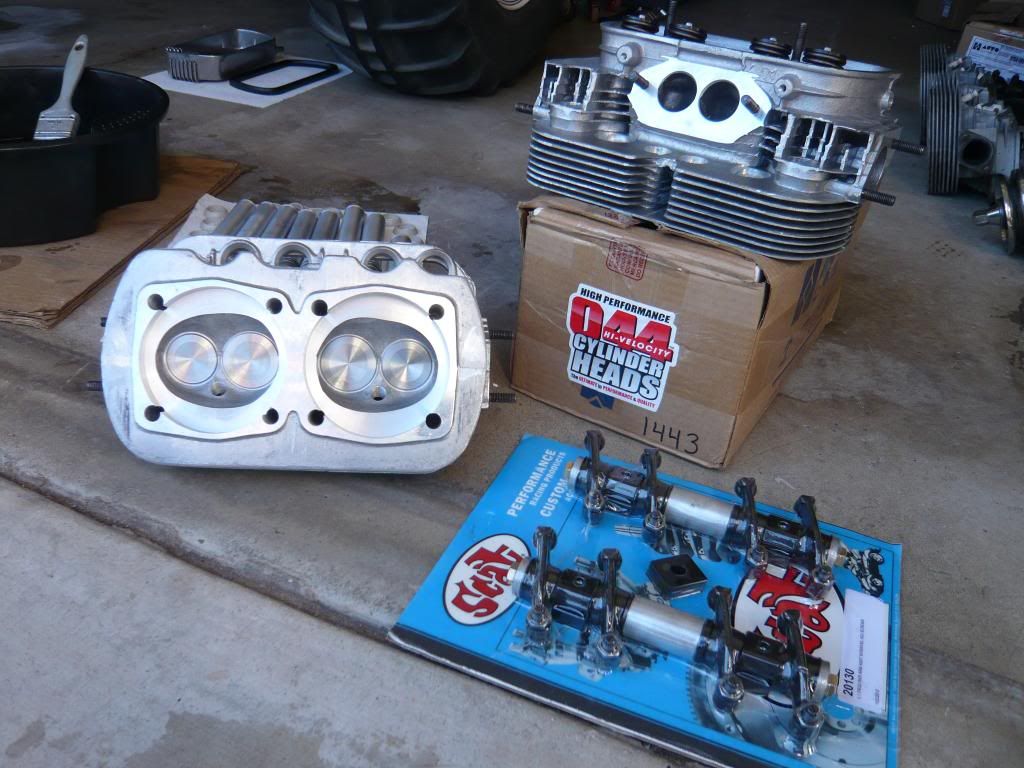 I hate opening up the engine running the risk of getting sand inside. So, I used a brush, vacuum cleaner, compressed air and extreme caution.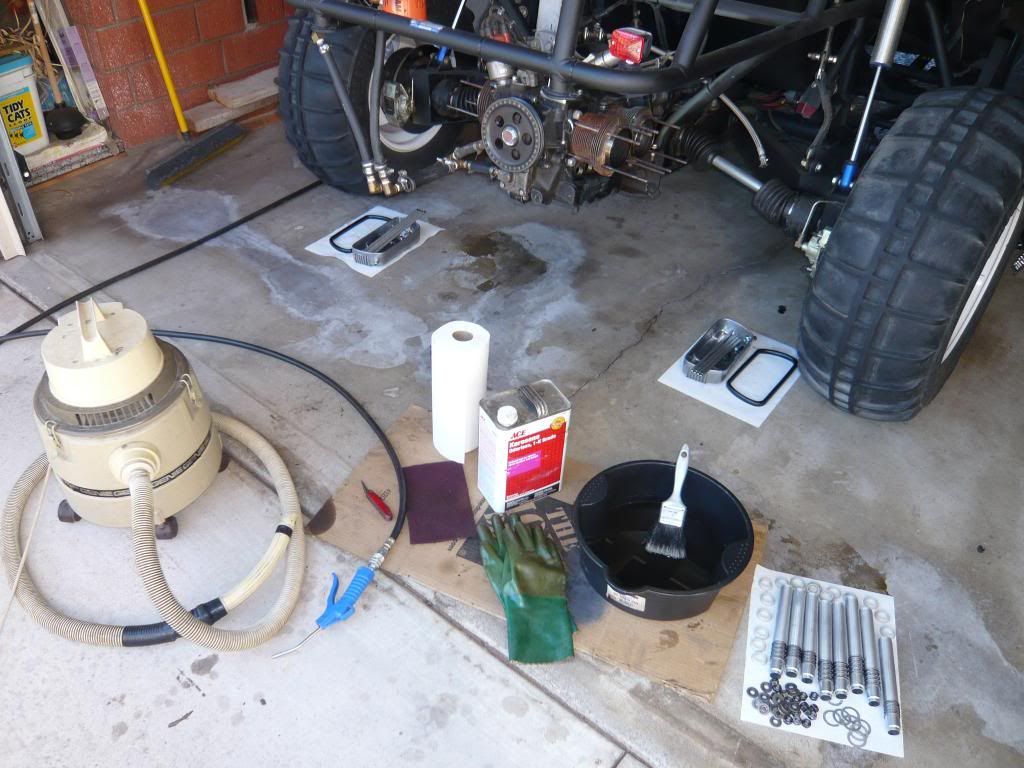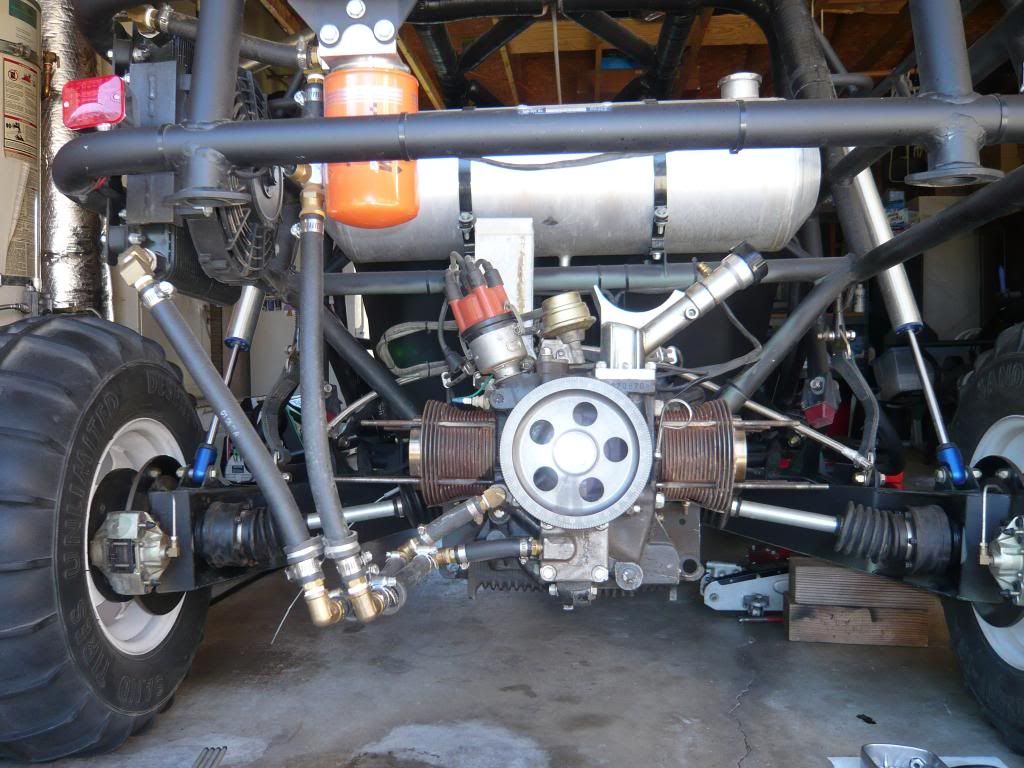 Got everything all cleaned up and began the mock up assembly of the upgraded heads, push rods and rocker arms. Things don't look right. The geometry of the rocker arms to the valve stems are not lined up. Time to do a little research. Looks like I'll need to take some precise measurements. Borrowed a dial indicator and verier caliper from work. I'll go take some photographs to document now. Post them when I get back.